MOZ MANCHESTER MORRISSEY MUSIC INSPIRED PARODY TEA TOWEL THE SMITHS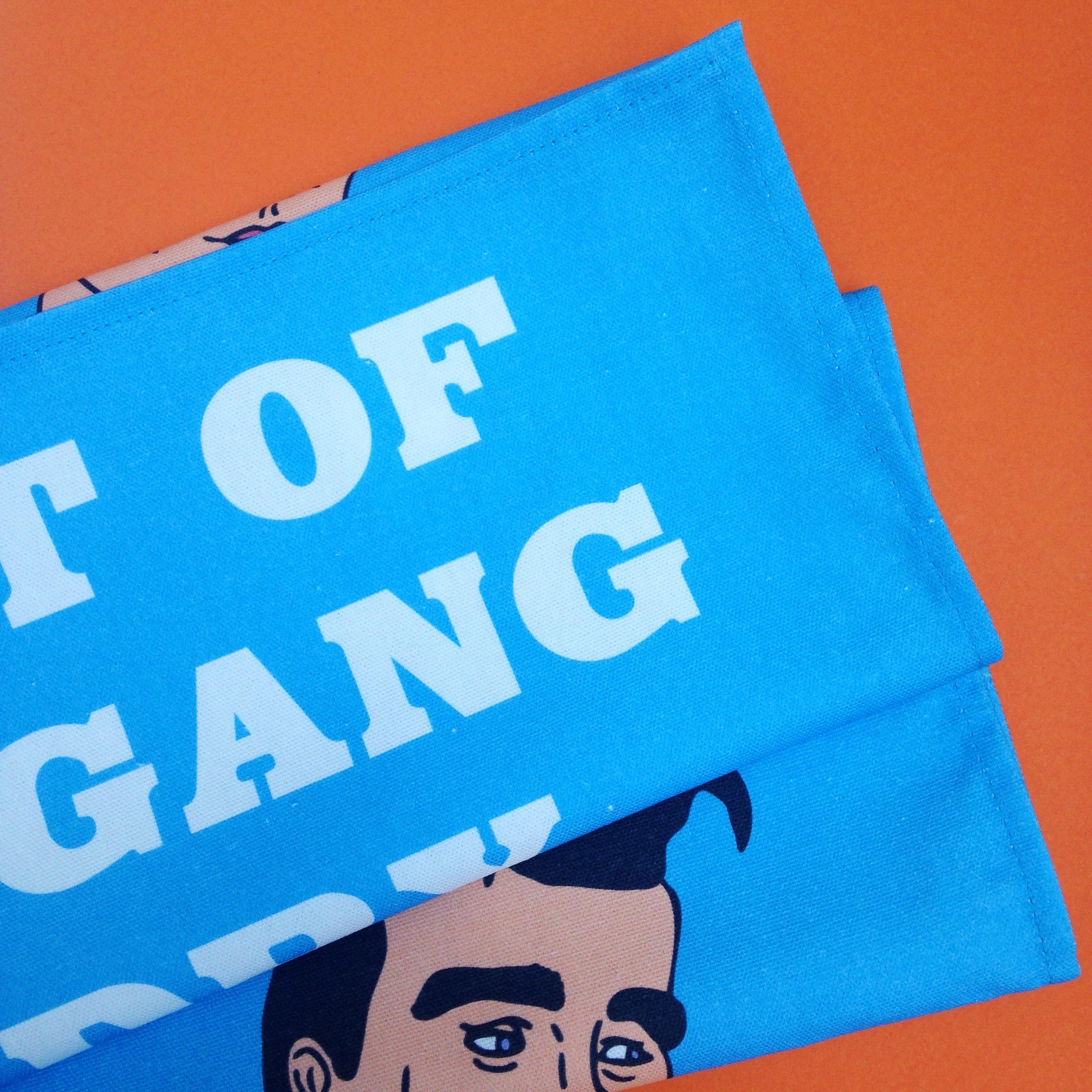 Moz Manchester Morrissey Music Inspired Parody Tea Towel The Smiths
---
---
When you say I've got to dry up "now", well when exactly do you mean? See I've already waited too long...and now the soaps are on.

A charming tea towel, approximately 46cm x 70cm and made in the UK from 100% cotton, which is very useful if you need to dry things, but how good is it at drying? Why don't you find out for yourself.

Made in the UK.

Flecks will occur naturally in the fabric. Got questions? Then "ask" us in an email on our contact page.
---
The item has been added to your basket