12

Mar

Ch-ch-ch-ch-changes!
---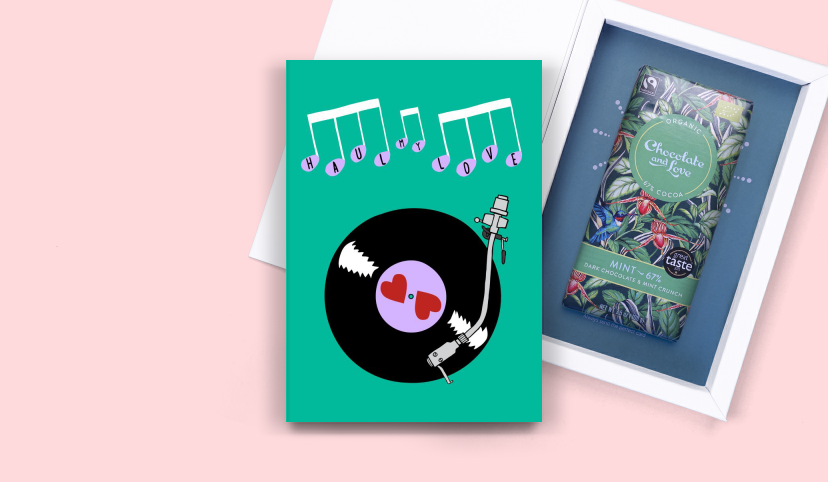 Firstly, if you're a regular visitor to the site, you might have noticed a new and mysterious link along the top menu. That's because I am now also selling my cards via Thortful, a self-contained site which allows you to order my illustration as a larger format card, box of…
Read the full post
02

Mar

It's Snow Joke
---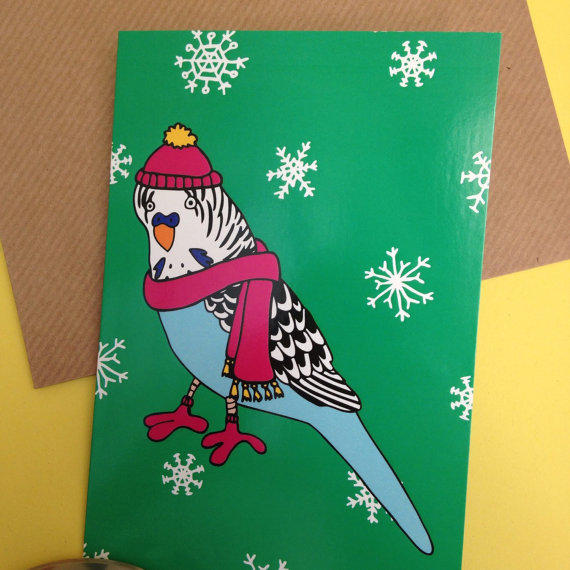 Prince said sometimes it snows in April though, so I suppose, even in the UK, in March, we shouldn't be too surprised to be covered in a blanket of the stuff. With that in mind, if you're concerned about deliveries in your area when placing an order or you'd just…
Read the full post
07

Dec

New Stockist: What Katy Did Vintage
---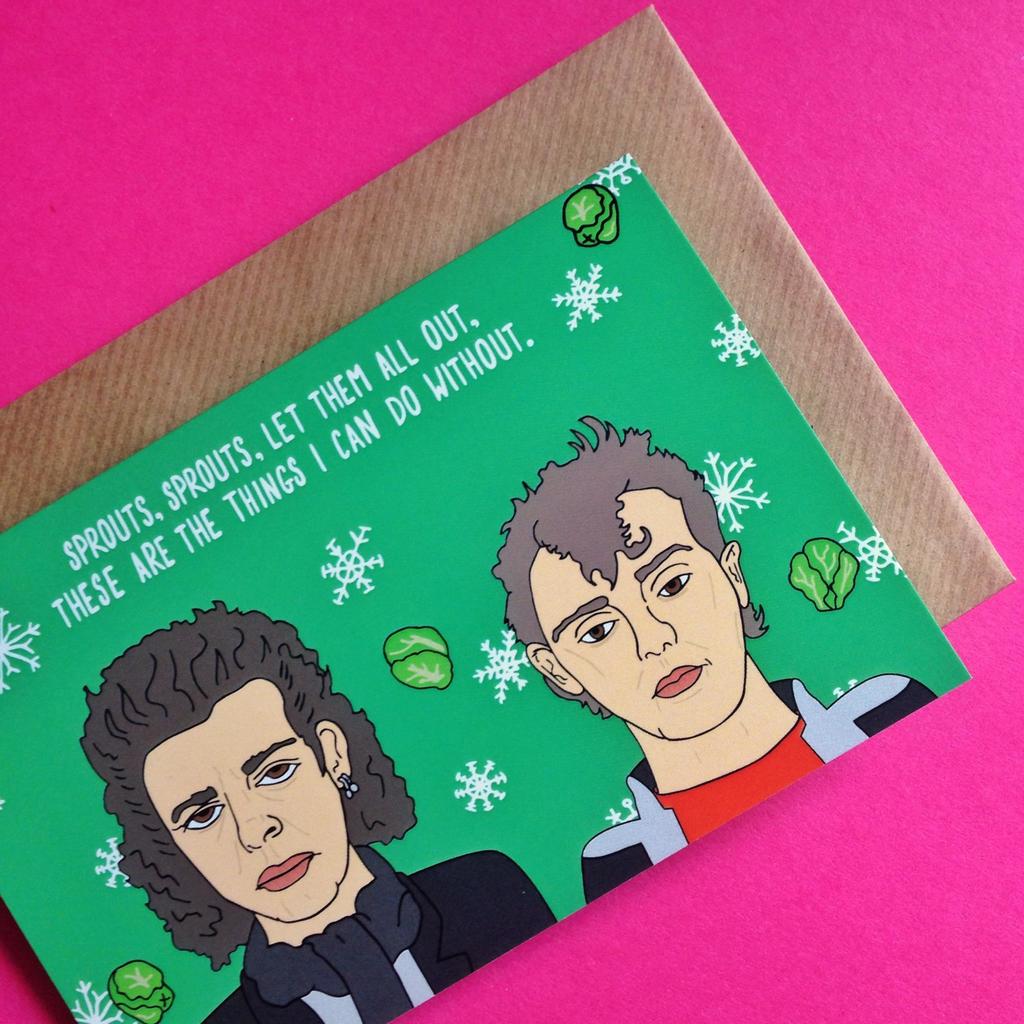 If you like bold, beautiful design from decades ago and brightly coloured cards, you're in luck. What Katy Did Vintage will soon be stocking a selection of cards alongside lots of amazing vintage furniture finds and rare memorabilia that you'd be hard-pushed to find anywhere else. Thanks, Katy!More info here.
Read the full post
09

Nov

Christmas Delivery Times 2017
---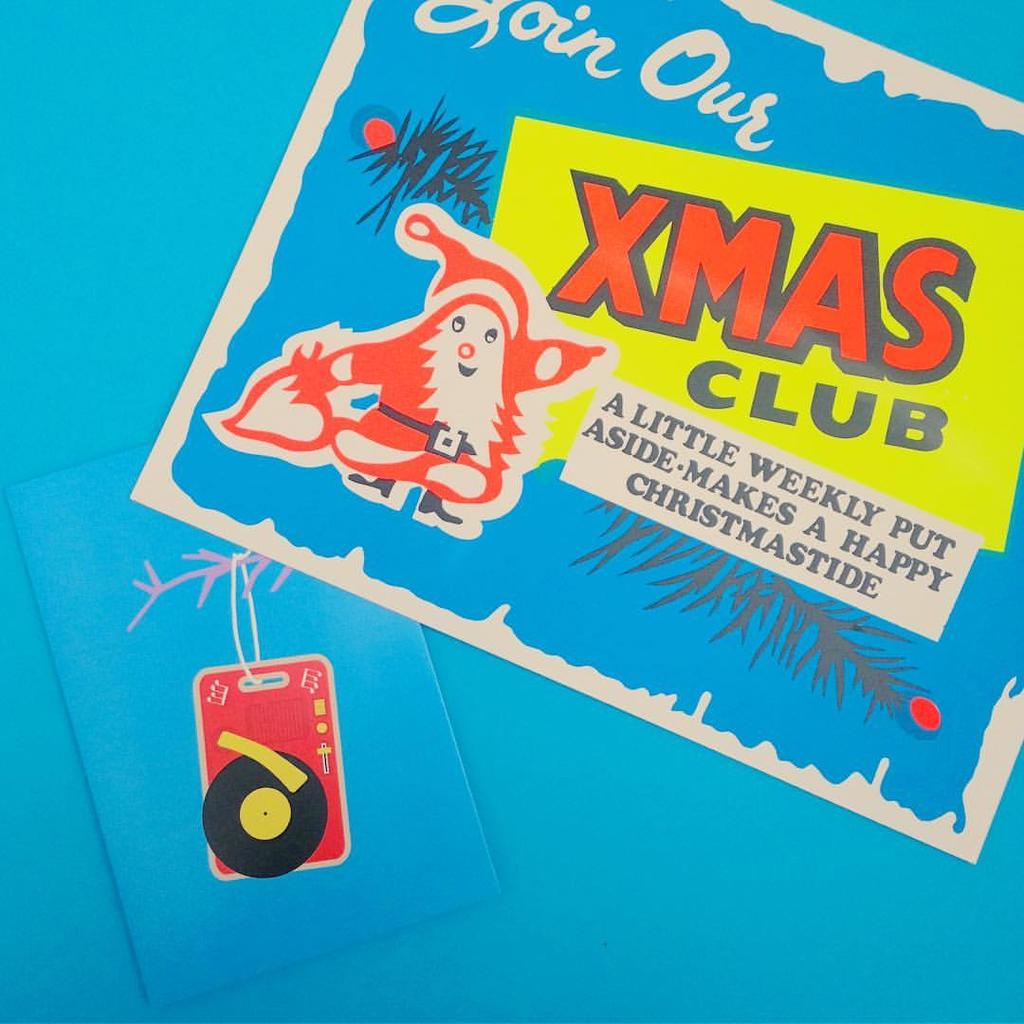 Last posting dates for the festive season are given below below, although kindly note that this is a guide only from Royal Mail's website and delivery may not be guaranteed so please order early to avoid disappointment:Saturday 9th December - Greece, Turkey, Australia, New ZealandWednesday 13th December - Czech Republic,…
Read the full post
20

Jul

The Magic Number...
---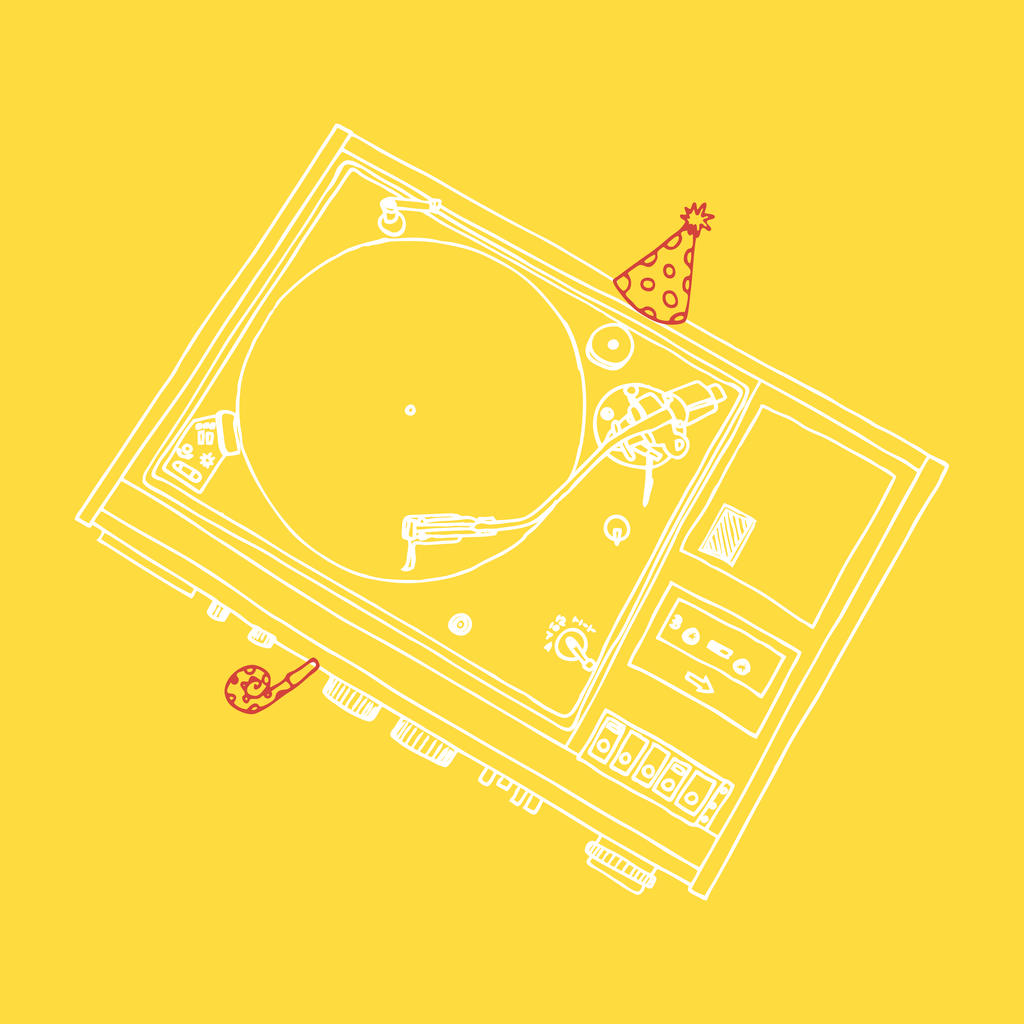 Any De La Soul fans out there? If so, you'll know that the magic number is three, which is relevant because it's my third birthday on Monday. Well, not my actual birthday (that's in January and nobody ever remembers it) but it's the birthday of my shop, which started as…
Read the full post
06

Apr

New Shipping Destinations ✈️
---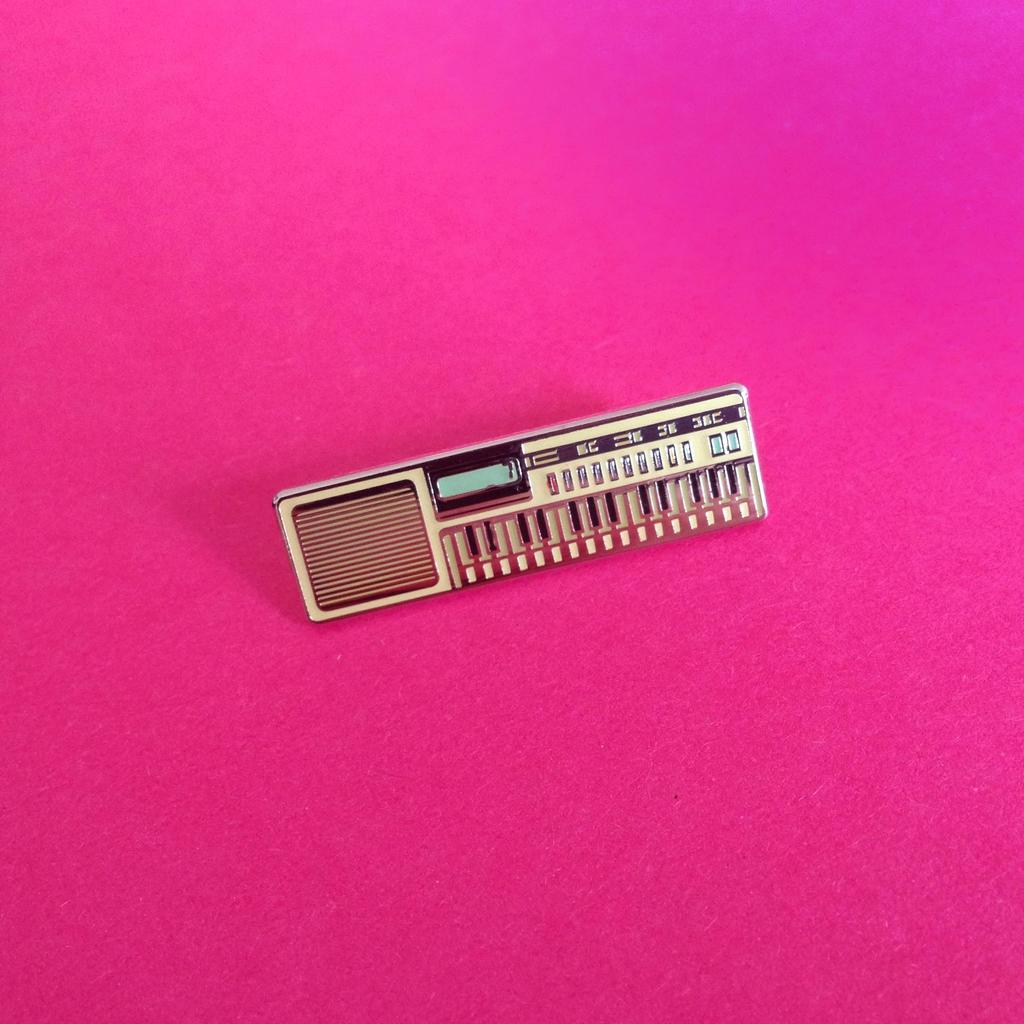 Do you live in Switzerland or Japan? You can now order tiny keyboards and brightly coloured, music-themed cards from both of those destinations and have them shipped all the way from the Isle of Wight!Location not listed yet? Get in touch and let us know about it or check out…
Read the full post
27

Mar

Herstory in History...
---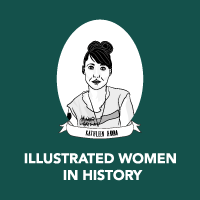 This excellent exhibition, hosted by Illustrated Women in History, is coming up at the start of April and I had the honour of being asked to take part, alongside lots of other wonderful illustrators. Pop along and/or celebrate a bit of female achievement by sharing the event on Facebook!A zine…
Read the full post
24

Mar

Dog Only Knows...
---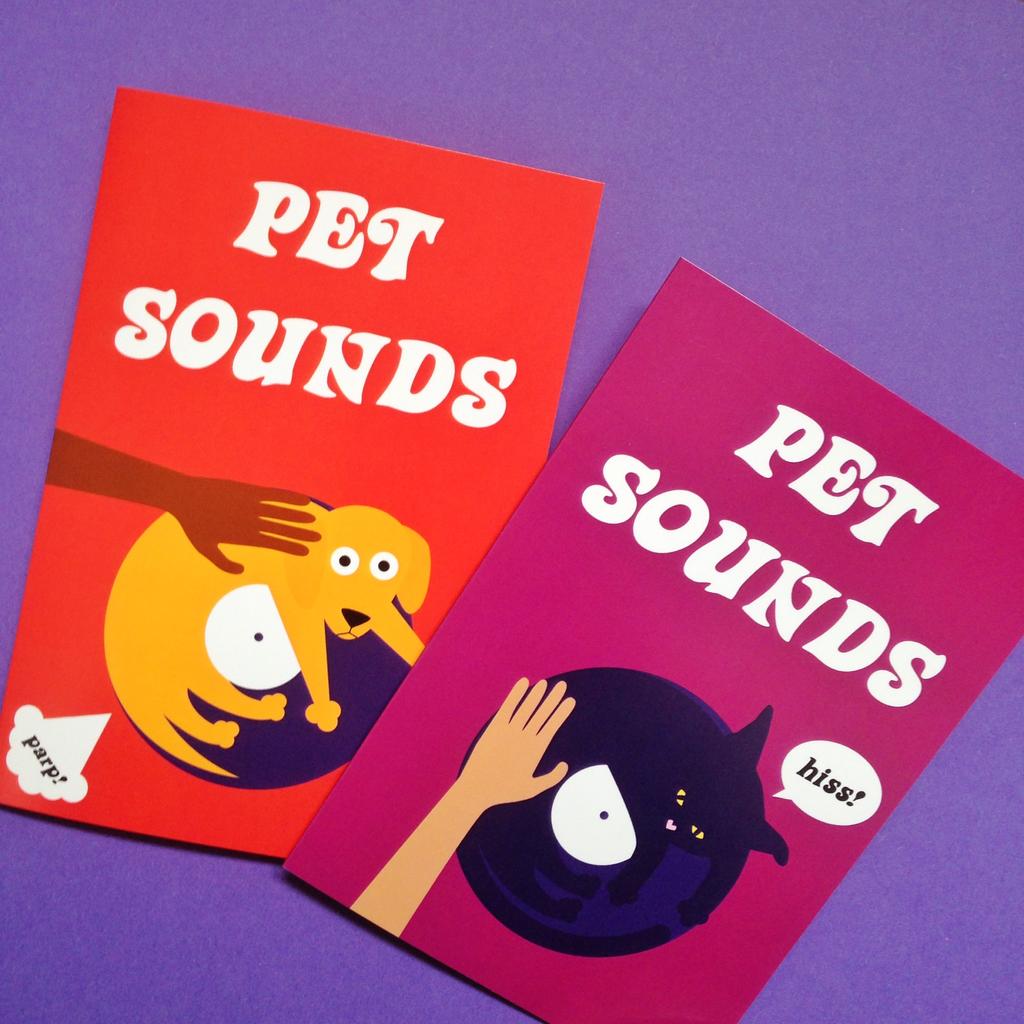 ...although if you're on the mailing list, you'll know all about these new cards (plus Iggy Pop's cockatoo - very important), which arrived "here today". They're two of seven designs which will be added over the next few weeks. Give them a spin!
Read the full post
21

Feb

Swede Hookups...
---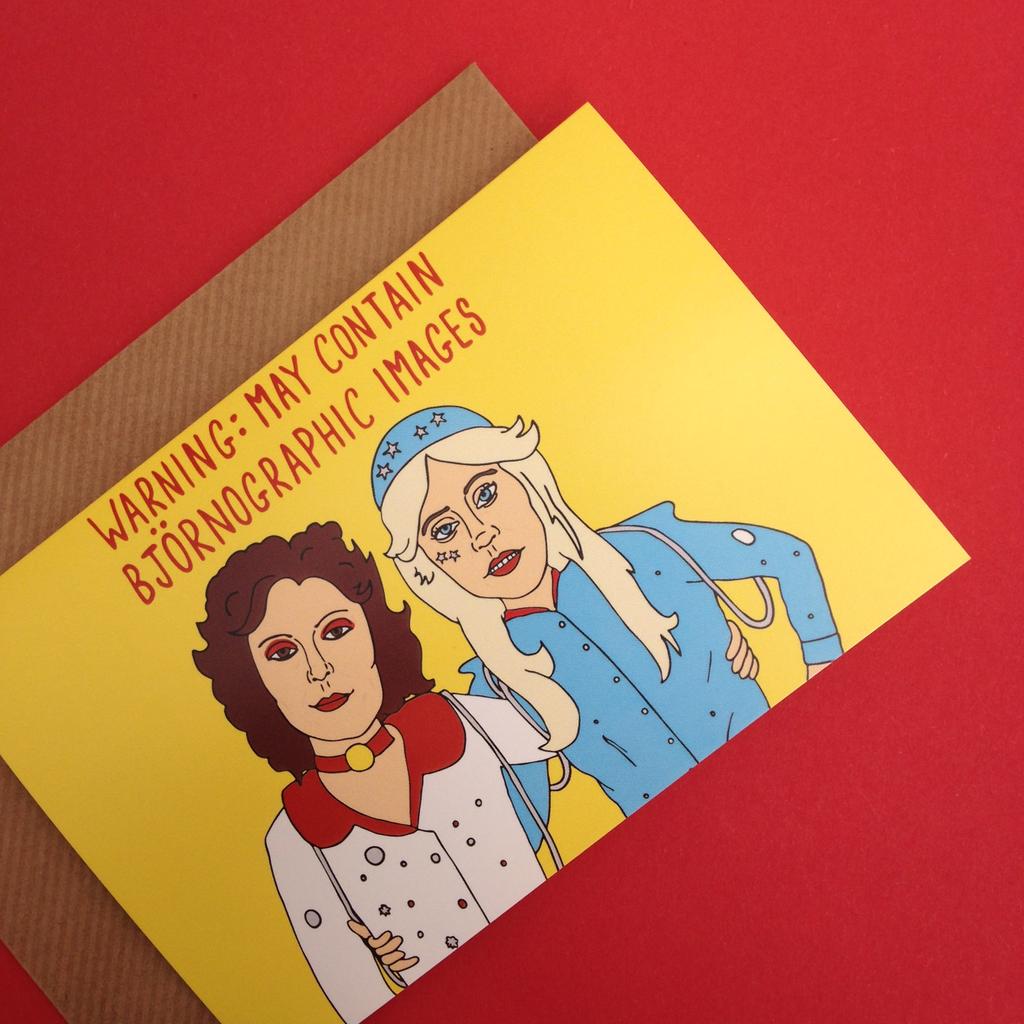 Guess what? You can now use your money, money, money in Sweden to say gimme, gimme, gimme! It's because we love EU. In fact, honey honey, Eurovision to my eyes.Here's some up-to-date on all the current shipping destinations where you can be the winner taking it all.Tusen tack!
Read the full post
26

Jan

One Careful Lady Hohner...
---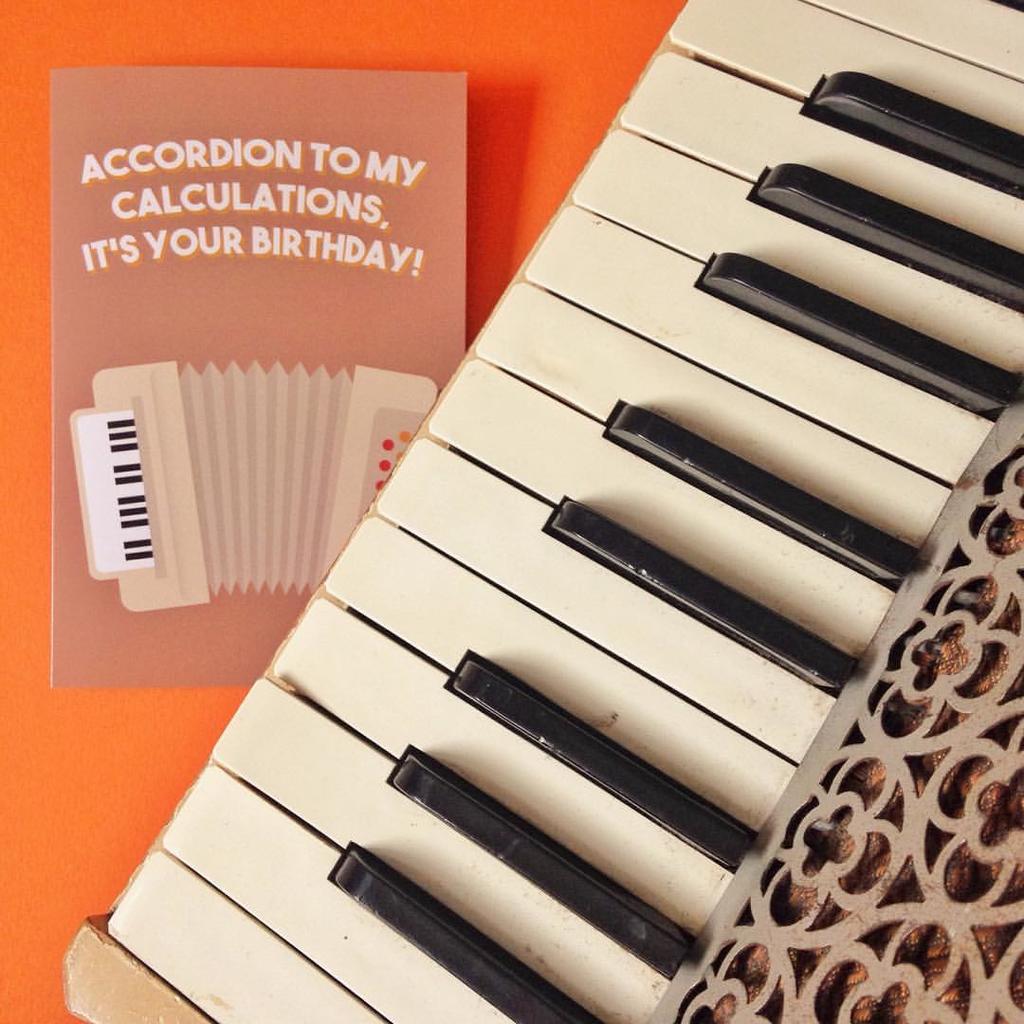 That's an accordion joke that I made up. There are three new musical instrument designs in the shop now, with more on the way very soon!
Read the full post