20

Jul

The Magic Number...
---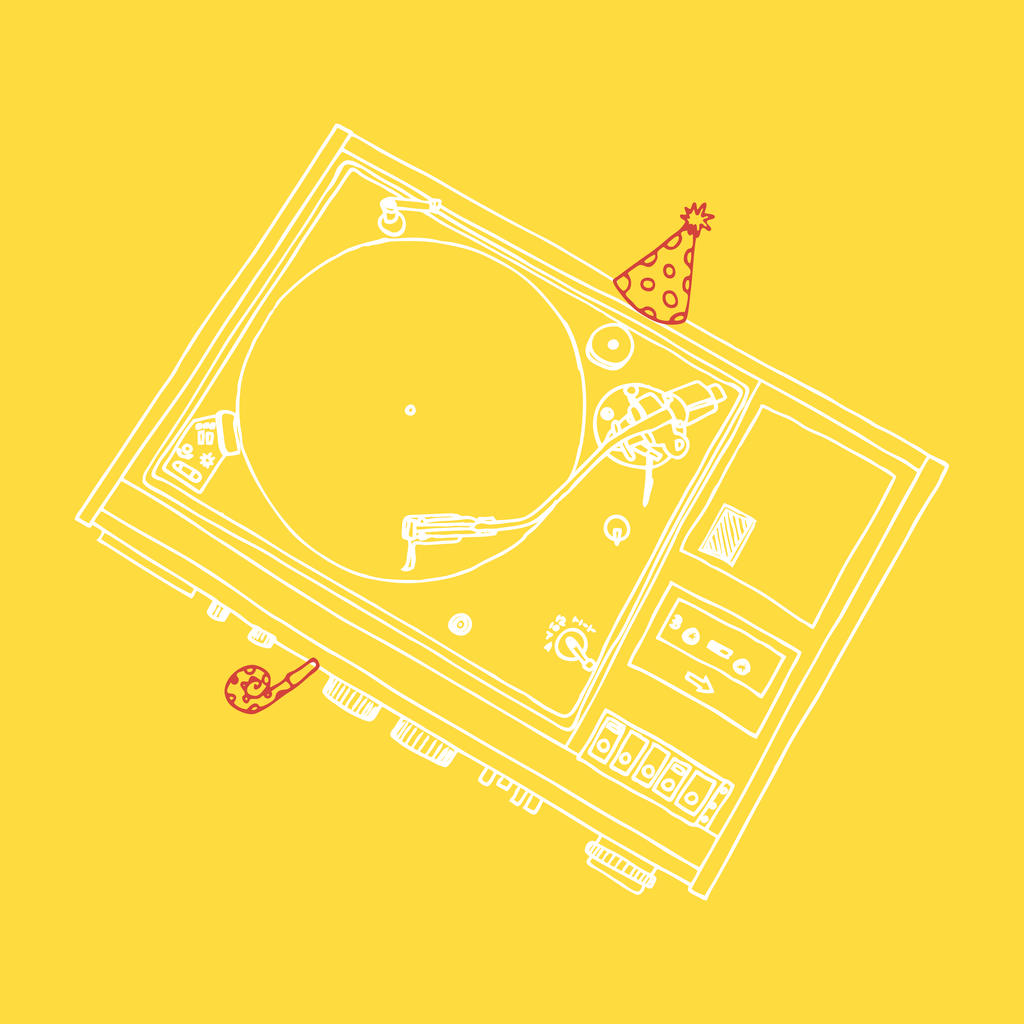 Any De La Soul fans out there? If so, you'll know that the magic number is three, which is relevant because it's my third birthday on Monday. Well, not my actual birthday (that's in January and nobody ever remembers it) but it's the birthday of my shop, which started as…
Read the full post
06

Apr

New Shipping Destinations ✈️
---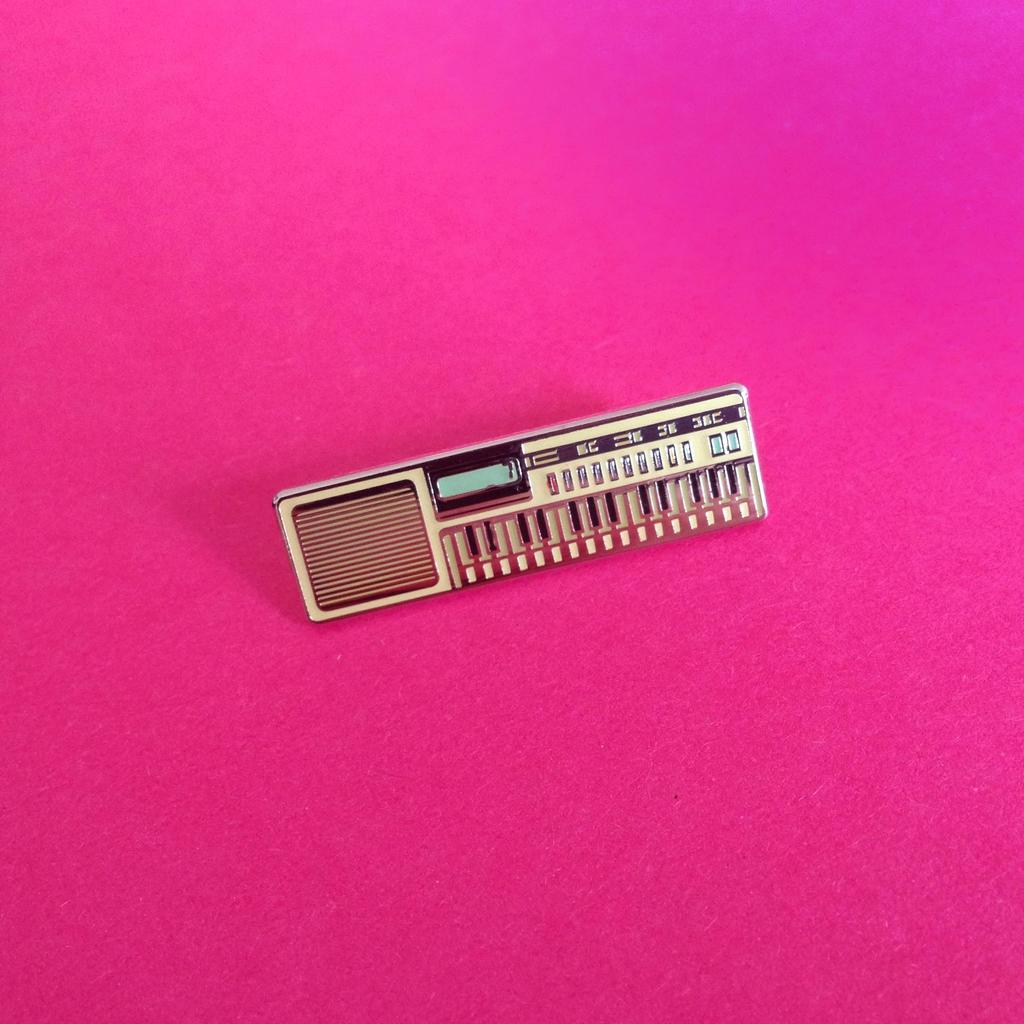 Do you live in Switzerland or Japan? You can now order tiny keyboards and brightly coloured, music-themed cards from both of those destinations and have them shipped all the way from the Isle of Wight!Location not listed yet? Get in touch and let us know about it or check out…
Read the full post
27

Mar

Herstory in History...
---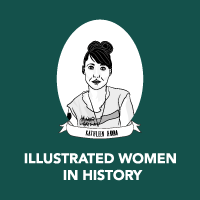 This excellent exhibition, hosted by Illustrated Women in History, is coming up at the start of April and I had the honour of being asked to take part, alongside lots of other wonderful illustrators. Pop along and/or celebrate a bit of female achievement by sharing the event on Facebook!A zine…
Read the full post
24

Mar

Dog Only Knows...
---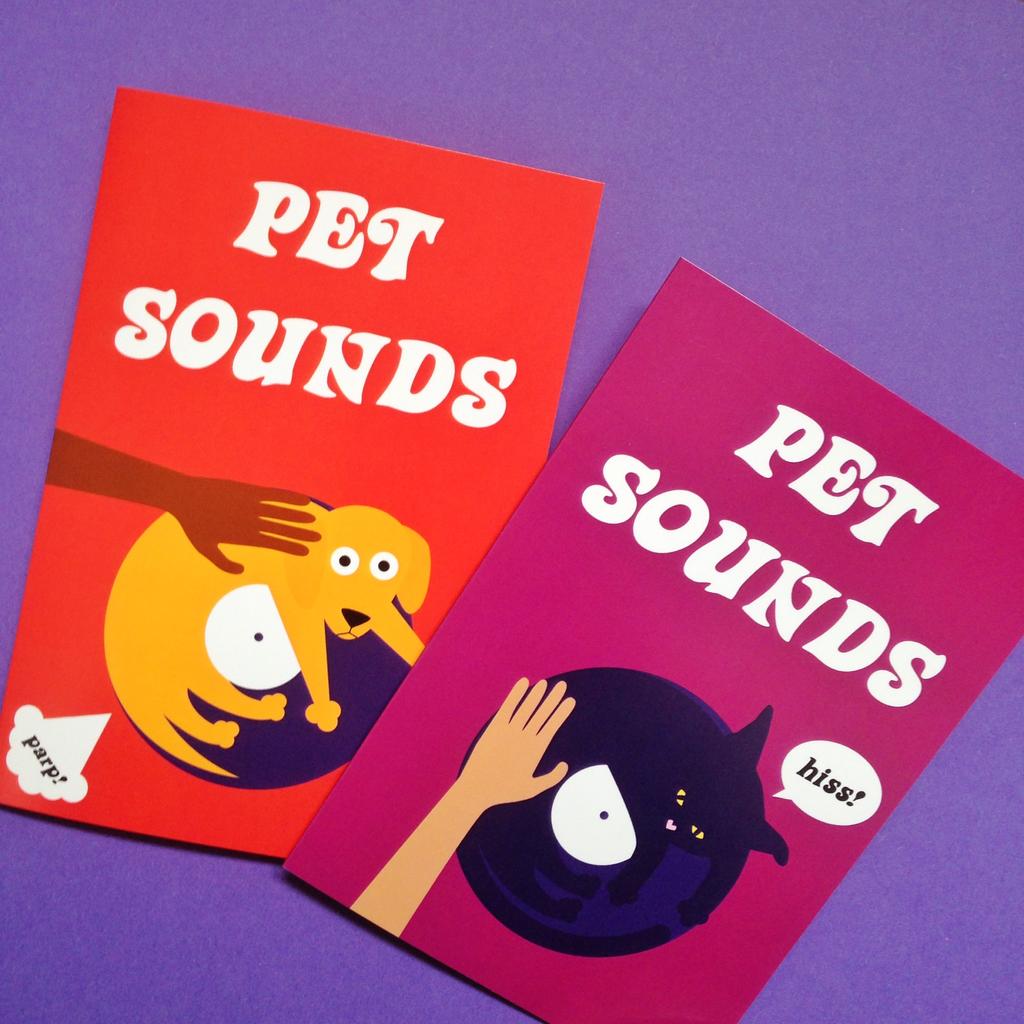 ...although if you're on the mailing list, you'll know all about these new cards (plus Iggy Pop's cockatoo - very important), which arrived "here today". They're two of seven designs which will be added over the next few weeks. Give them a spin!
Read the full post
21

Feb

Swede Hookups...
---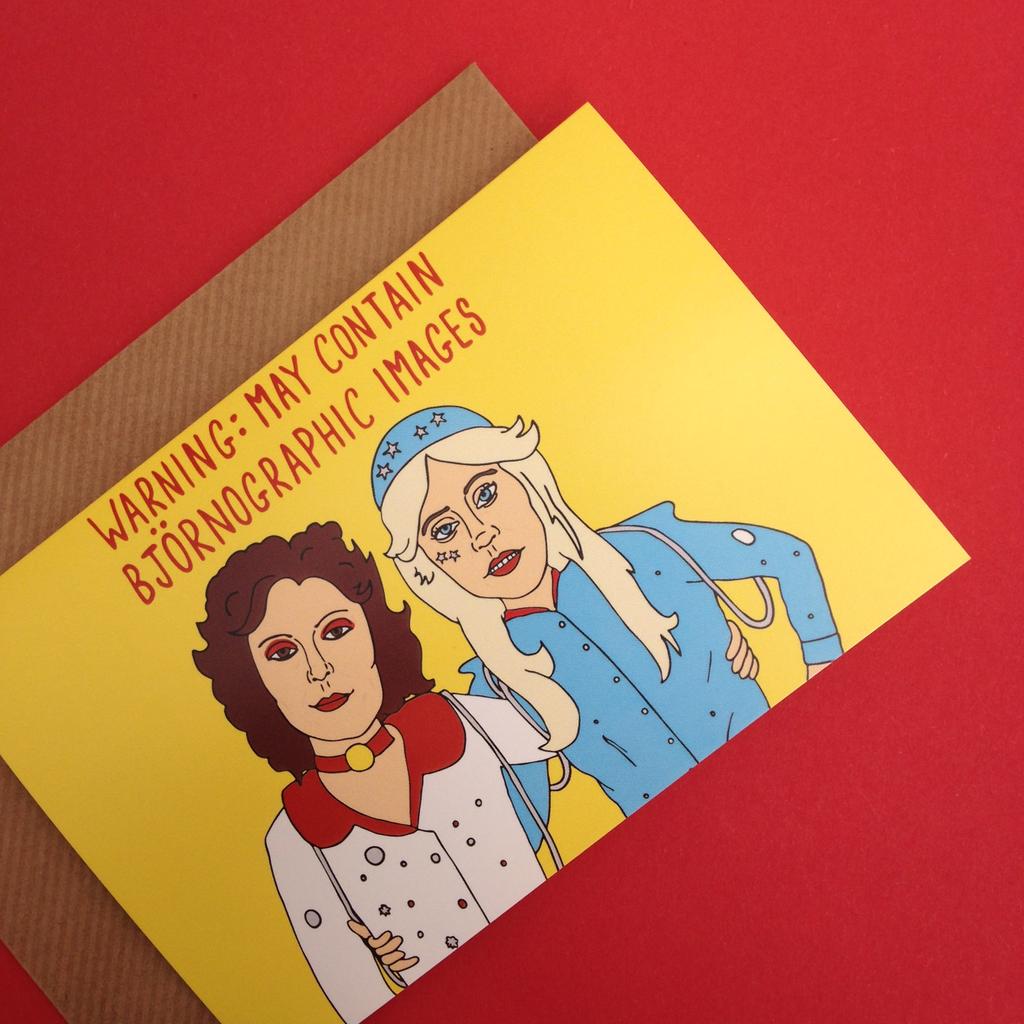 Guess what? You can now use your money, money, money in Sweden to say gimme, gimme, gimme! It's because we love EU. In fact, honey honey, Eurovision to my eyes.Here's some up-to-date on all the current shipping destinations where you can be the winner taking it all.Tusen tack!
Read the full post
26

Jan

One Careful Lady Hohner...
---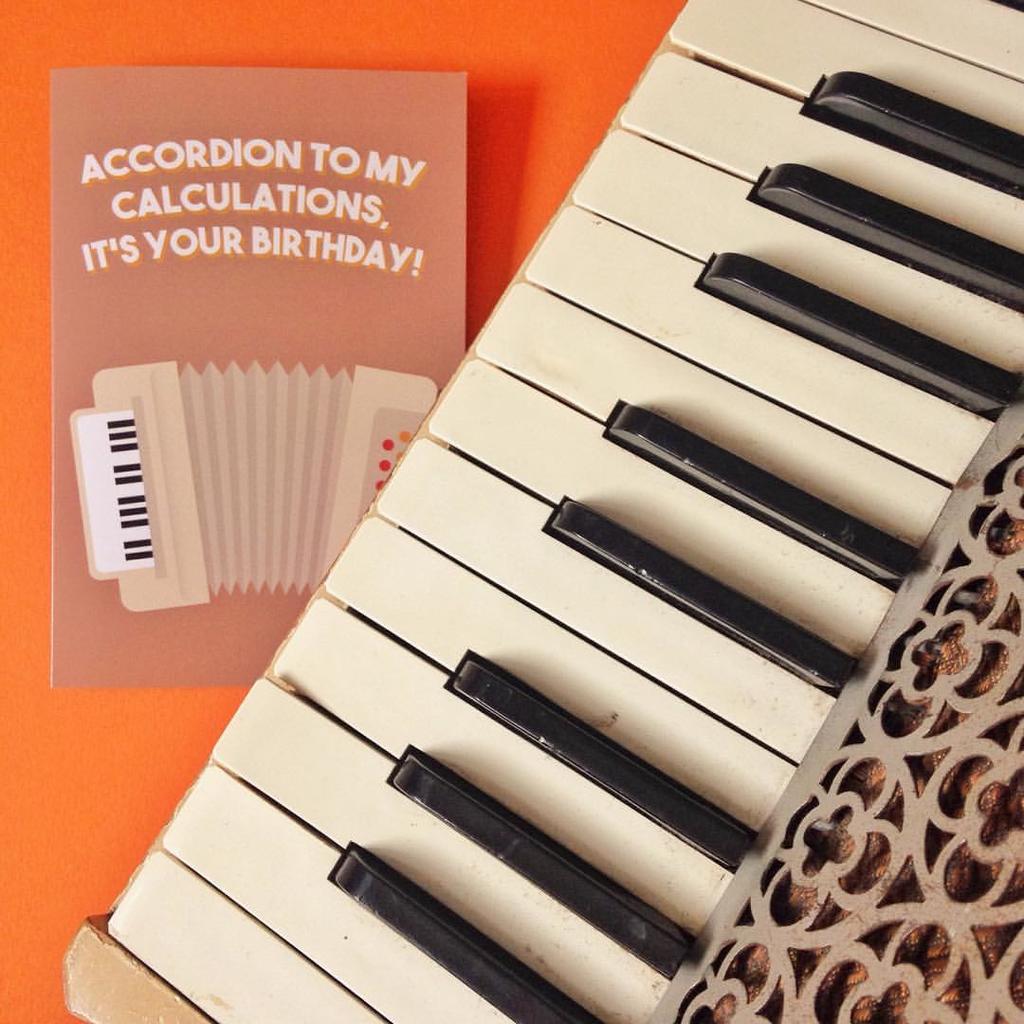 That's an accordion joke that I made up. There are three new musical instrument designs in the shop now, with more on the way very soon!
Read the full post
06

Dec

Isle Be Seeing You...
---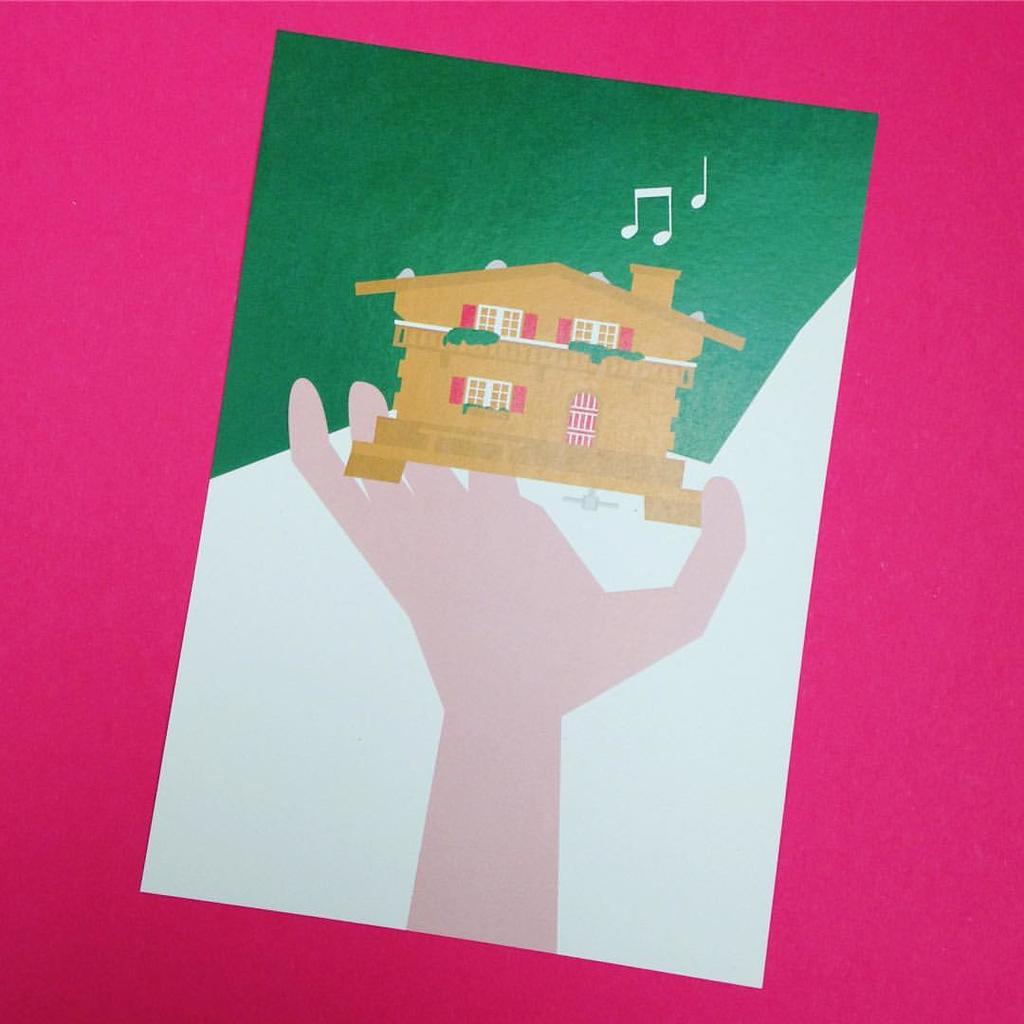 We are moving! As of January 2017, robertafidora.com and our Etsy shop The Fidorium will be based on the beautiful and historic Isle of Wight at the bottom of the UK, which means we'll be neighbours with Bestival and Isle of Wight Festival plus we're only up the road from the…
Read the full post
30

Nov

Last of the Famous International Posting Dates
---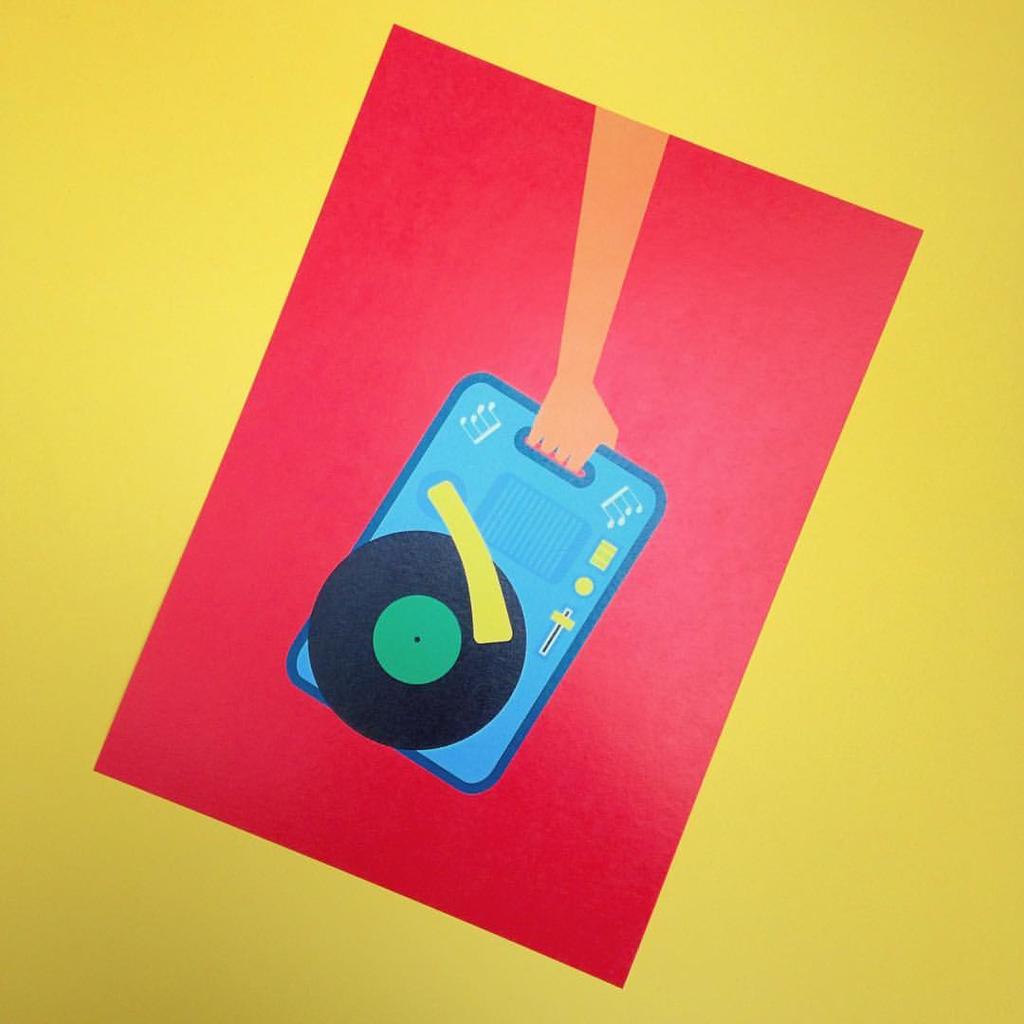 *IMPORTANT UPDATE* There is a UK Post Office strike planned from the 19th-25th of December 2016. Although this shouldn't affect anything in the PO postcode, there may be delays elsewhere. I said, "kiss me, you're beautiful" - these truly are the last posting dates...That's right. If you want to get…
Read the full post
28

Oct

Boing Boom Tack...
---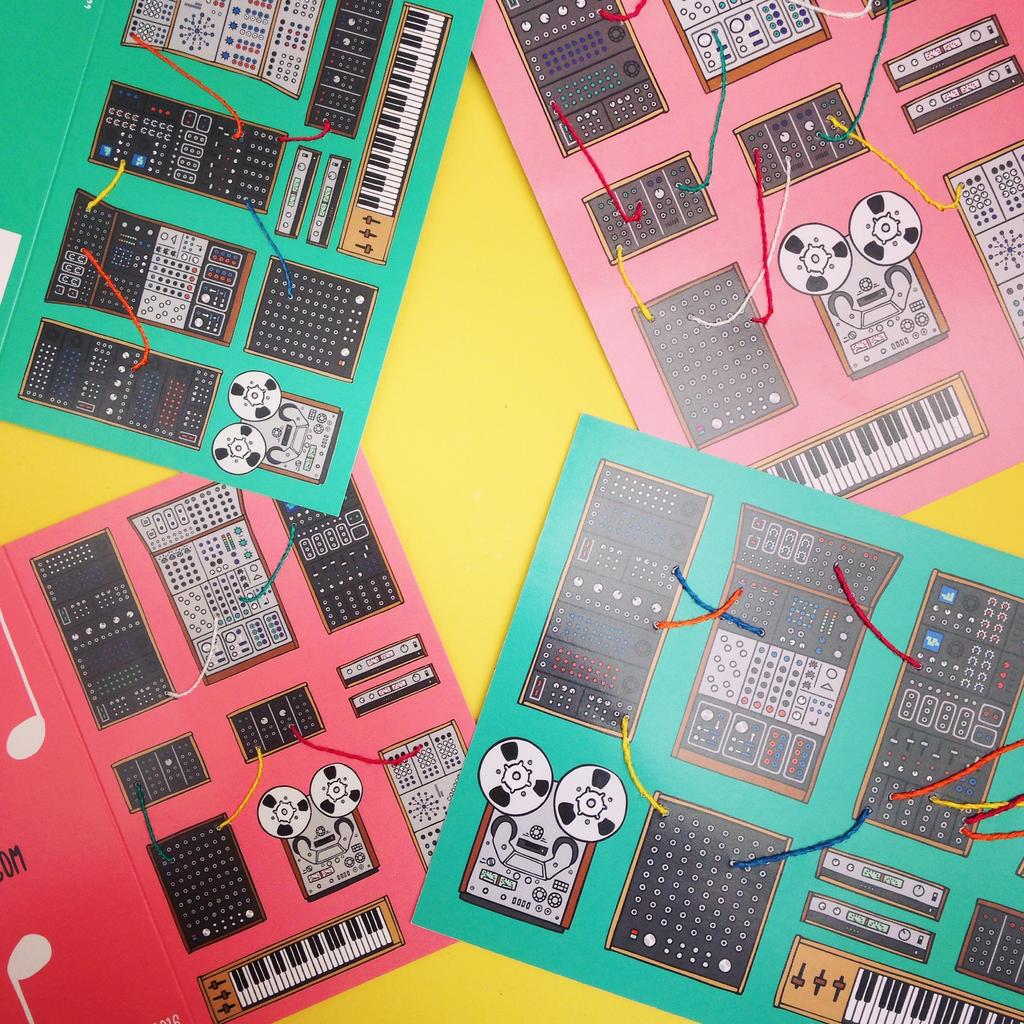 Inspired by our favourite German electronic group and revolutionary soundtrack composers such as Suzanne Ciani and Wendy Carlos, you can now find lots of lovely synths as part of what I'm going to call the "Craft Work" range. You can find them under 'Illustrated Cards' and the new 'Prints' section…
Read the full post
17

Oct

Hand In (Washing Up) Glove...
---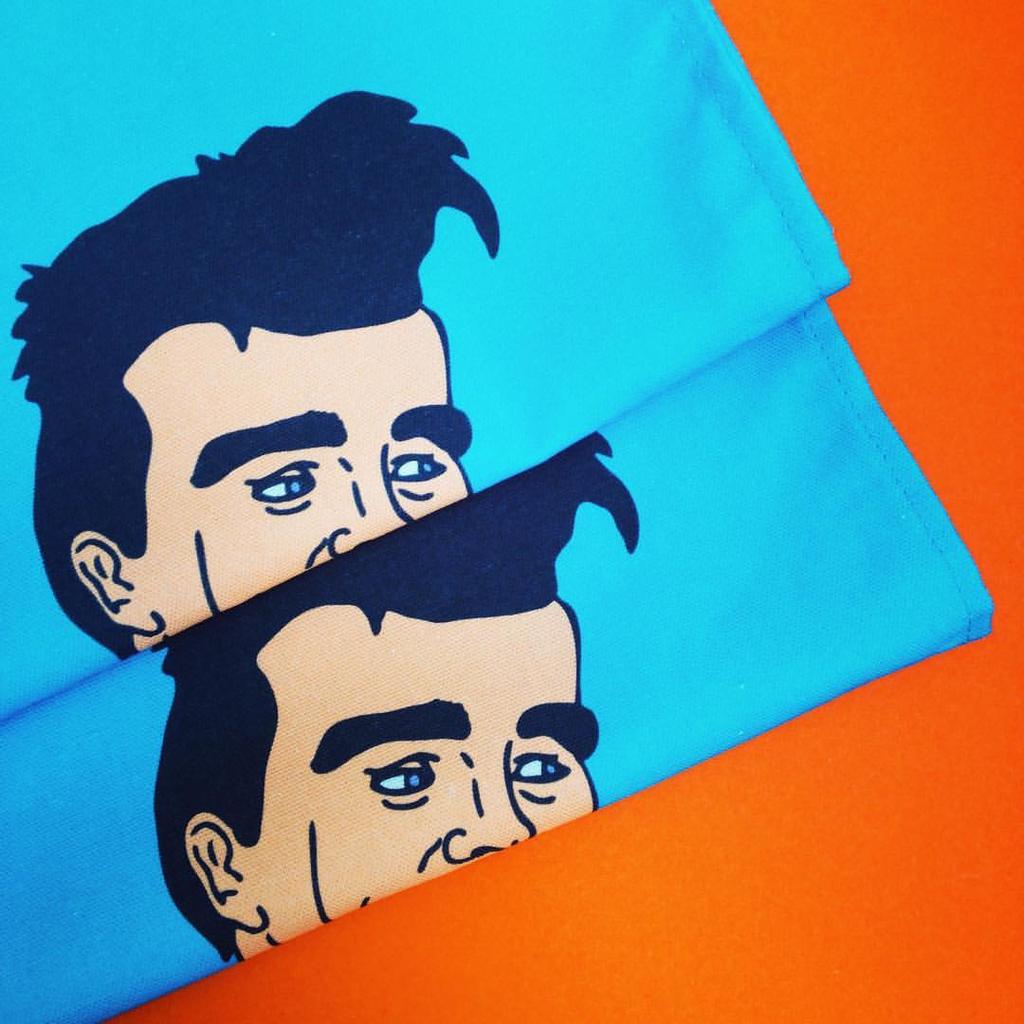 It is the bane of many households and the more you ignore it, the closer it gets. Thankfully though, help is at hand, in the form of an angry Mancunian, who understands your kitchen sink realism and will assist you in being the "first of the gang to dry" (which…
Read the full post